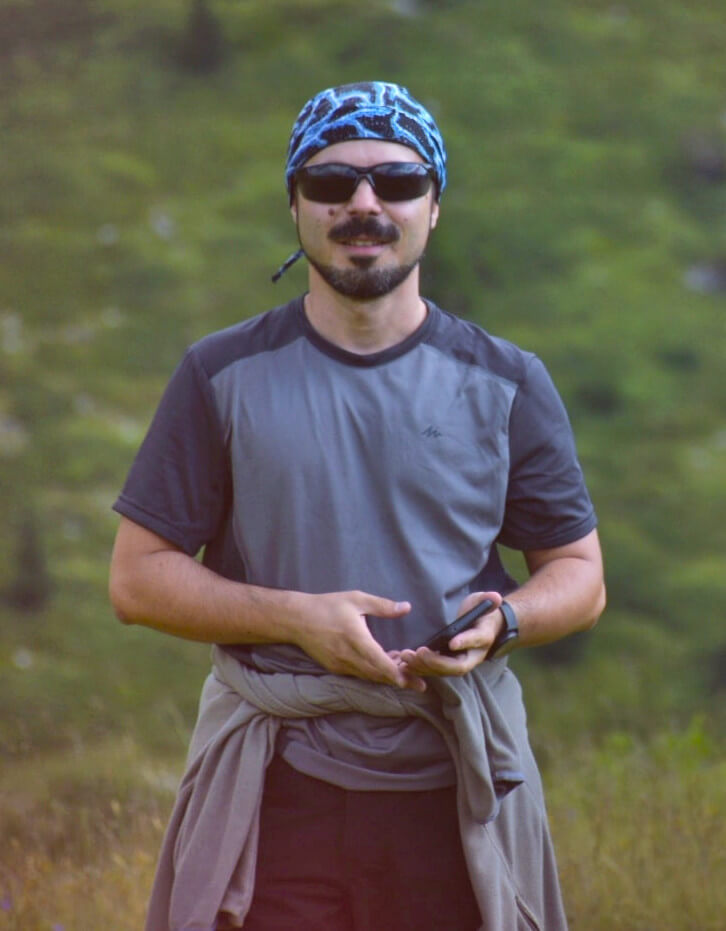 I am a passionate hiker, amateur photographer and t-shirt graphic designer. I create t-shirts for adventurers, dreamers and lovers under the brand Backpack-Hiker Designs.
I could say I like hiking, but that is just putting it mild. I am in love of hiking.  I went on my first hike when I was 7 years old with my family and ever since I've kept on going.  The mountains … oh , the mountains, these majestic pieces of heaven, they just keep calling and I find my soul eager to answer.  I have now more than 25 years of hiking experience under my boots and I like to think that's only the beginning !
The graphic designer / dreamer
That's a new one … Who would have known ? I've been a programmer for the past 20 years, logic is my strong suit . Yet … that's what I am good at, not what I am passionate about. And it took me 20 years to realize it . That's a late bloomer alright ! I found that graphic design allows me to express myself in the fullest, let my passion flourish in shapes and colors. It gives me the means to give birth to smiles and happiness , love, stillness, melancholy.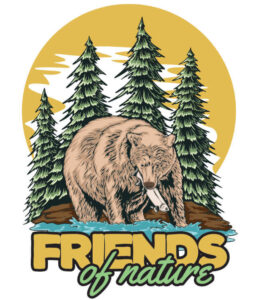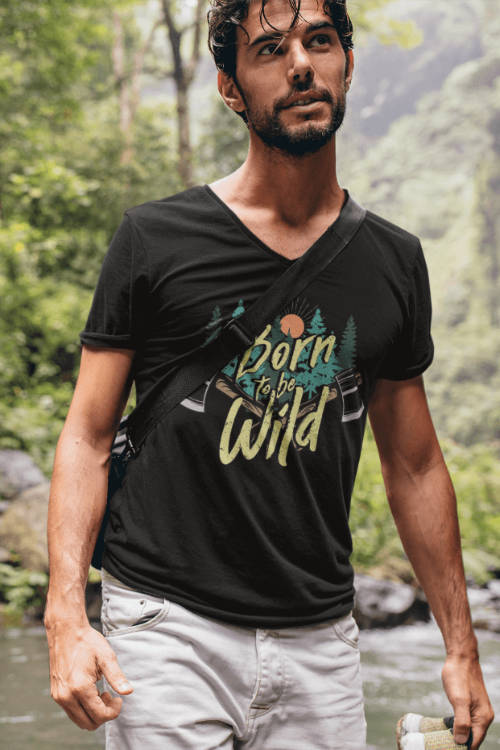 The t-shirt designer / lover
I find it sensational and liberating to be able to express your ideas, feelings, passions, to display your personality or hobbies, to be funny, sad, motivating, energetic, melancholic, to provoke smiles and strong reactions and all this at a simple look… wearing a t-shirt. A well designed print gives life and personality to the most mundane item of clothing. In the end I decided to dedicate my work to people like me : I design t-shirts for adventurers, dreamers and lovers. As my whole life I hiked around with my backpack, this sparked the ideea behind my brand name:  Backpack-Hiker Designs
I publish some of my artwork and t-shirt graphic designs on this website as a personal portfolio. Take a look and if you really , really like something you can follow the links and buy the products from one of the print on demand websites where I publish. 
You can find my artwork on

Redbubble
I find Redbubble very versatile , with products that can handle each type of design or artwork, ranging from apparel to accessories and art decor. I publish on Redbubble almost all my artwork.

Teepublic
While the Teepublic interface is very friendly and fast , their range of products is also limited. I publish on Teepublic only designs that look well on apparel and stickers, mostly funny or colorful artwork

NaNaNa
NaNaNa.ro is a website promoting the Romanian artists and dedicated primarily to the Romanian market. I publish on NaNaNa mostly t-shirt designs customized in Romanian.

Spreadshirt
Spreadshirt has a very wide assortment of clothing items and a good presence worldwide. On the other side they are a little bit restrictive with the published artwork so I publish mostly t-shirt designs

Creative Fabrica
Creative Fabrica is a marketplace where graphic designers can upload and sell graphic resources, like clipart, fonts, illustrations. You can find there graphic resources I created using AI Image generators.

Society6
I find Society6 less dedicated to selling apparel and accessories so I publish on Society6 only artwork that can be used for wall art and home decor , mostly photography and patterns